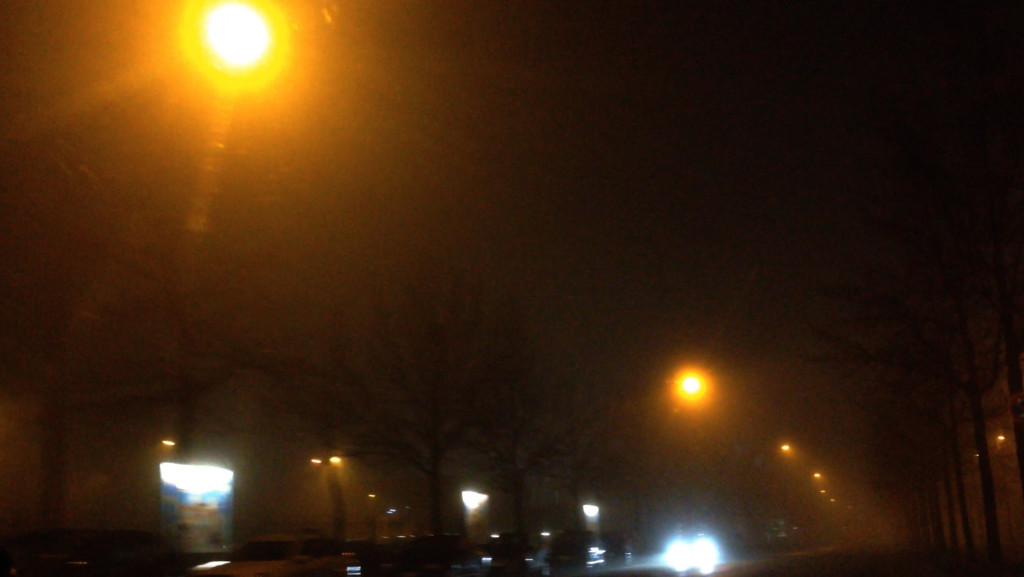 On the Move is an art project about freedom of movement. In March and April 2016, Canada-based artist Gita Hashemi will embark on a ground journey from Germany to Greece along the so-called "Balkan route." On the way, she will meet with others who are also on the move as well as artists and activists who support freedom of movement and refugee rights. She will share a meal, exchange ideas and record short interviews at every stop. The interviews will highlight various perspectives and types of activism that support the free movement of people and the right to safety and dignity for all. The recordings will be posted on the project website and social media. The meal is an informal communal activity for cultural exchange and deeper solidarity.
Gita is looking to connect with artists, activists and people on the move who would be interested to meet with her and participate in this project by sharing a meal and/or giving interviews. She also welcomes others who are interested in traveling with her for part or all of the journey. Gita speaks Farsi and English, understands Dari, and a little Arabic and French.
About the Artist:
Gita Hashemi is an Iranian-born, Toronto-based feminist transdisciplinary artist. She left Iran in mid-1980s during the Iraq-Iran war and the mass arrests and persecution of leftist activists by the government. She lived without status for seven years until she was accepted as a refugee in Canada. She has been a long-time activist in Toronto and participated in the Palestine solidarity movement, labour organizing, anti-war and refugee-right campaigns, gender and cultural equity projects and Indigenous solidarity efforts. She uses her art projects to make visible historical traumas, create decolonized spaces for healing, and promote inter-cultural and borderless solidarity. "On the Move" is rooted in her own experience as a refugee and motivated by her desire to foreground the spirit of freedom that is part of our shared humanity. See her work here:
http://gitaha.net
http://subversivepress.org
http://opinionware.net
Contact:
Use the contact form below to reach the artist if you'd like to participate in this project or can help in any way.
[contact-form-7 id="36″ title="on the move contact"]